Position Papers
Our
demands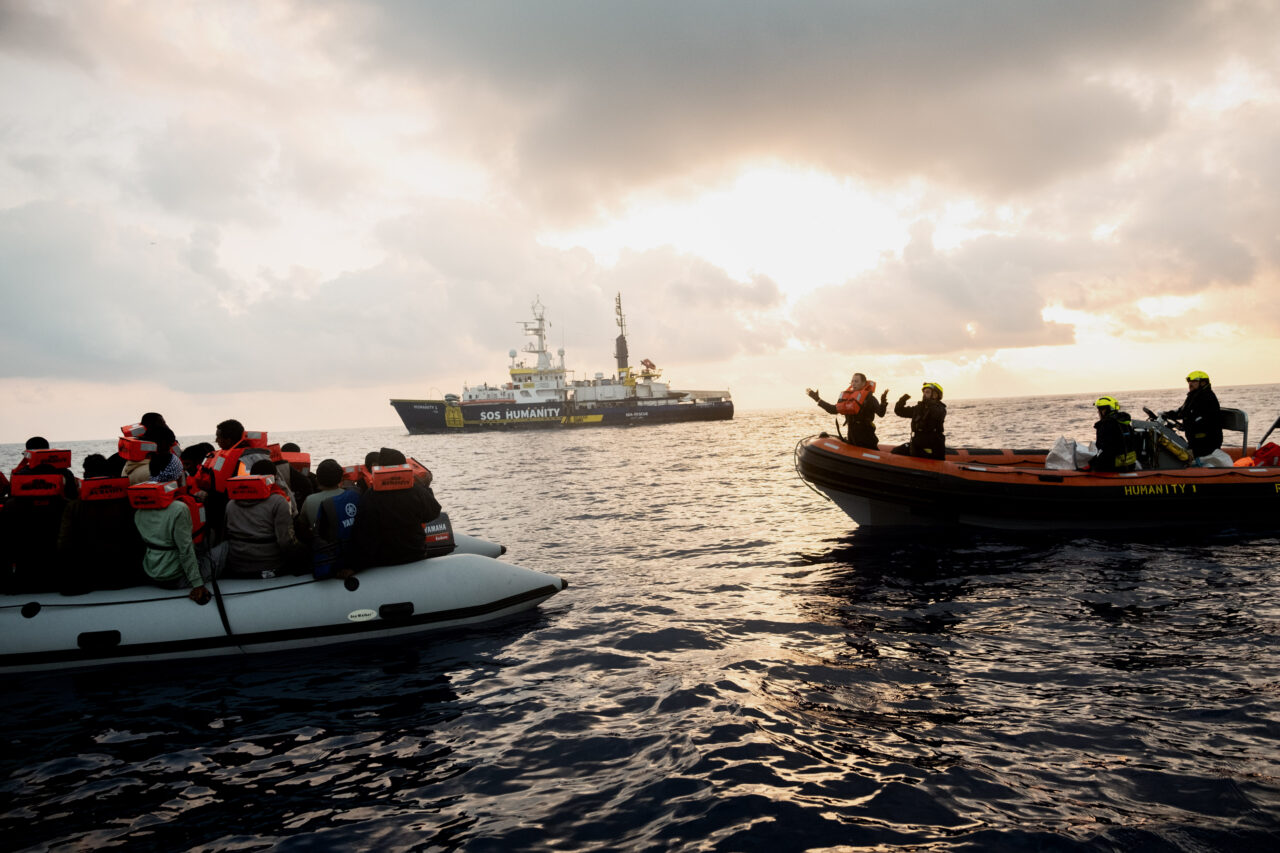 Implement applicable law
EU member states must ensure that international law is respected and implemented in the central Mediterranean Sea. Obligations under international law must not be knowingly circumvented. This includes, among other things: the duty of rescue at sea, state coordination of search and rescue operations, and the fastest possible disembarkation of survivors to a nearby place of safety. 
Read our position paper "Compliance with international law at sea"
European coastal states bear the responsibility to promptly coordinate search and rescue efforts for people in distress at sea. Any delay can mean the difference between life and death. No information must be withheld that ships and aircrafts in the area, such as civilian search and rescue actors or merchant ships, require for the rapid search and safe rescue of people in distress at sea.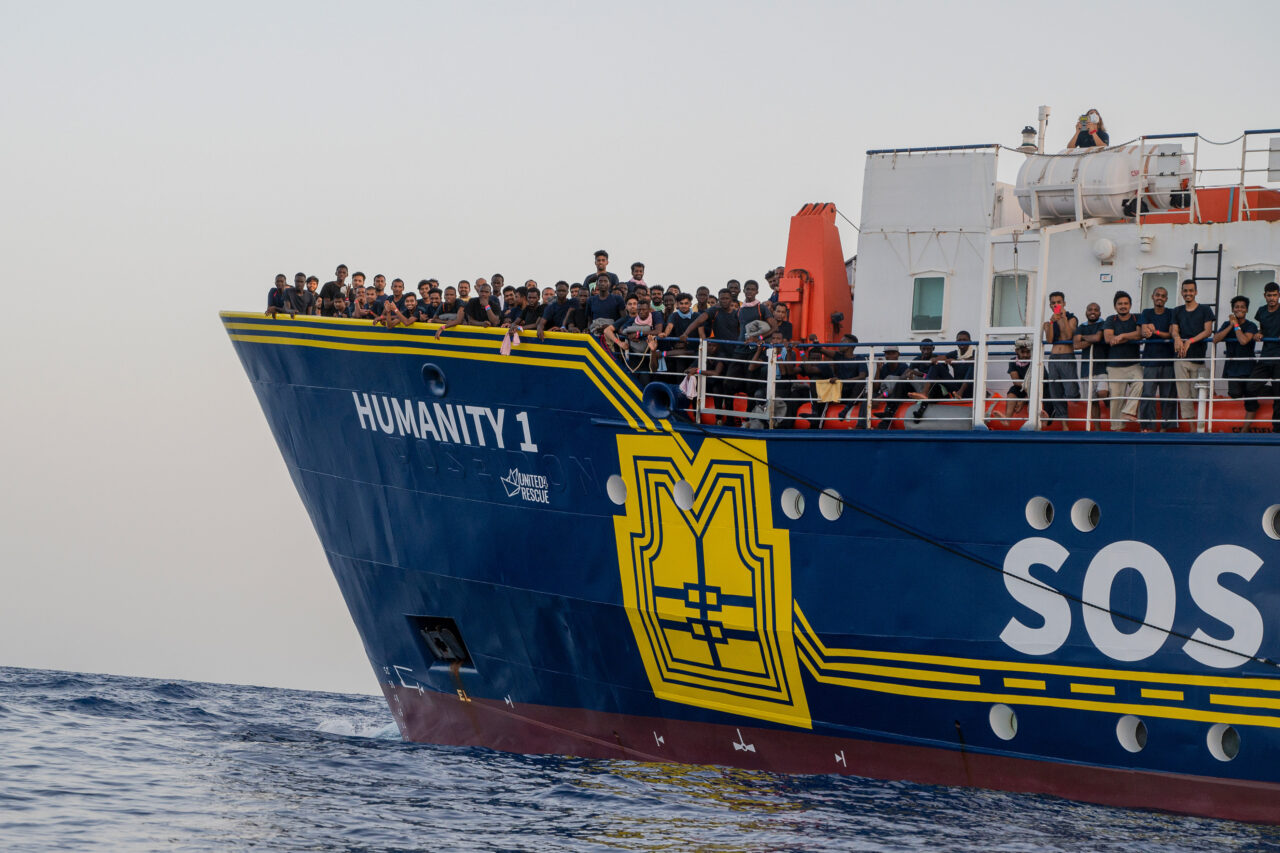 Disembarkation at a close place of safety
The EU and its member states must comply with applicable law and ensure that people rescued from distress at sea can disembark as quickly as possible in a place of safety. As competent coastal states, Italy and Malta must coordinate and assign a place of safety in the immediate vicinity of the rescue vessel without delay, in accordance with applicable maritime law. Due to the human rights situation, Libya and Tunisia cannot be considered safe places for people rescued at sea in the sense of international law. Avoidable delays on the part of coastal states in the assignment of the place of safety, as well as delaying the swift disembarkation of survivors by assigning distant ports for the disembarkation, are unlawful.  
Read our position paper "No delay in disembarkation of survivors".