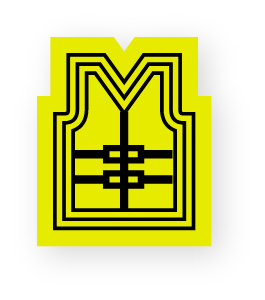 YOUR DONATION SAVES LIVES!
In order to save even more people from drowning, SOS Humanity is bringing a new ship to the Mediterranean: The Humanity 1.
The rescue operations and our important work on land are mainly financed by donations from civil society.
SOS MEDITERRANEE GERMANY will now be

SOS HUMANITY

.
We remain true to our vision to rescue, protect and assist people fleeing across the Mediterranean. We testify and create awareness for the grievances on-site. To save even more lives, we will send the Humanity 1 on her mission!
Last year, a person drowned on average every six hours in the Mediterranean Sea.
European states have increasingly withdrawn from search and rescue at sea.
Civilian sea rescue organisations fill the gap in urgently needed rescue capacities at the european borders.
They witness the situation on the ground, inform civil society and hold politics accountable.