Study confirms: maritime rescue does not lead to more refugees fleeing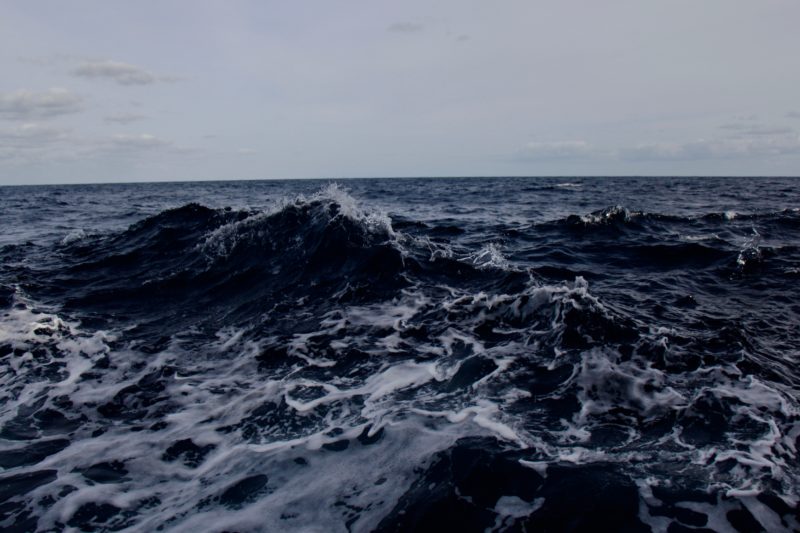 A study published in August 2023 by the University of Potsdam, the Hertie School and the German Centre for Integration and Migration Research (DeZIM) once again shows that maritime rescue does not contribute to more people making the perilous journey across the Mediterranean to Europe. Taking into account various factors that could have an impact on migration, the researchers examined migration movements in the central Mediterranean between 2011 and 2020. In addition to search and rescue operations at sea, the factors examined included economic factors such as exchange rates, international commodity prices, unemployment rates, as well as conflicts and meteorological conditions. The result of the empirical data analysis is clear: rescue at sea does not lead to more crossings.  
"There is no systematic empirical evidence that migration movements are influenced by maritime rescue."
"There is no systematic empirical evidence that migration movements are influenced by maritime rescue," confirms study author Julian Wucherpfenning. "Rather, our results suggest that other factors such as violence, poverty, political instability and commodity prices are decisive for migration movements." 
Thus, it is above all conflict, economic hardship, natural disasters and political persecution that drive people to flee. However, reasons for people to flee are complex, multi-layered and individual and should therefore not be simplified and generalised.  The study also illustrates once again how important search and rescue in the Mediterranean is, because it saves lives.  
"Our study therefore contradicts any policy that tries to prevent or criminalise maritime rescue," said Wucherpfennig. "Policies that restrict maritime rescue do not lead to fewer crossings, but only to more deaths." Indeed, when analysing the data, the researchers observed that "[…] the absence of search and rescue measures and the start of coordinated returns ['pull-backs'] are associated with a higher estimated mortality rate".[1] 
Since 2017, several scientific studies have come to the same conclusion: studies by ISPI  (2020)[2], the University of London (2017)[3], the European University Institute (2019)[4] and the University of Oxford (2017)[5] clearly show that there is no correlation between the presence of NGO vessels and an increased number of crossings. 
"As hinted by previous research, search-and-rescue is a response to the higher flow, not a cause," say the authors. "Our results are in line with previous descriptive research on the role of search-and-rescue operations10 and, generally, with the study of migration drivers11 which suggest that irregular migration is far better explained by worsening economic conditions, environmental degradation, conflicts or violence, and political persecution."  
You can also find an interview with another of the study's authors, Alejandra Rodríguez Sánchez, by one of our volunteers in this episode of our podcast 'Save Our Souls'. 
Full article: Search-and-rescue in the Central Mediterranean Route does not induce migration: Predictive modeling to answer causal queries in migration research | Scientific Reports (nature.com) 
Sources: 
[1] "By contrast, the absence of search-and-rescue and the start of coordinated pushbacks are associated with a higher estimated mortality rate" (S. 3)
[2] Italian Institute for International Political Studies (2020), Migration and the Myth of the Pull-Factor in the Mediterranean
[3] University of London et al. Heller, C. & Pezzani, L.) (2017), Blaming the Rescuers
[4]  European University Institute et al. (Cusumano, E. & Villa, M.) (2019), Sea Rescue NGOs: a Pull Factor of Irregular Migration?
[5] University of Oxford et al. (Steinhilper, E.& Gruiters, R.) (2017), Border Deaths in the Mediterranean